Early Bird Tickets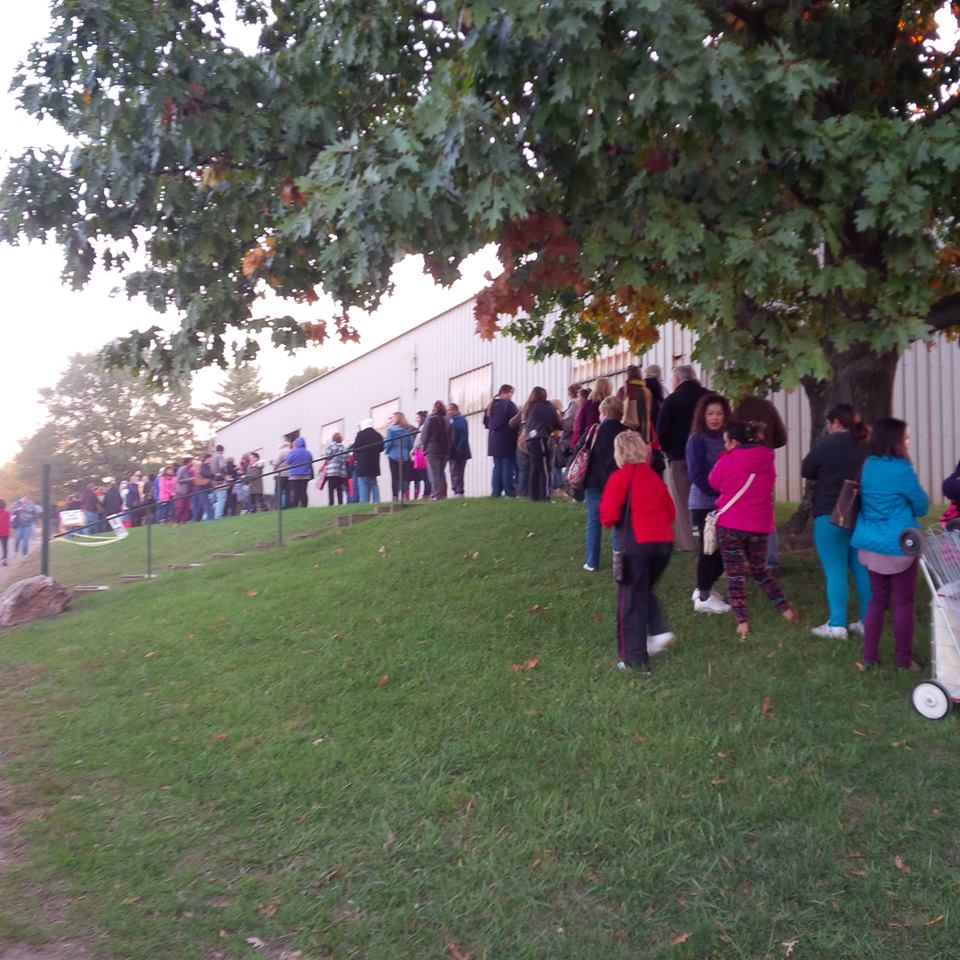 Online purchases of Early Bird tickets is now closed.
However, Early Bird tickets are available on-site Saturday morning starting at 7:00 am at the sale.
With an Early Bird ticket, you can shop at the Sale one hour early on
Saturday, October 14th, from 8:00 am – 9:00 am!