Early Bird Tickets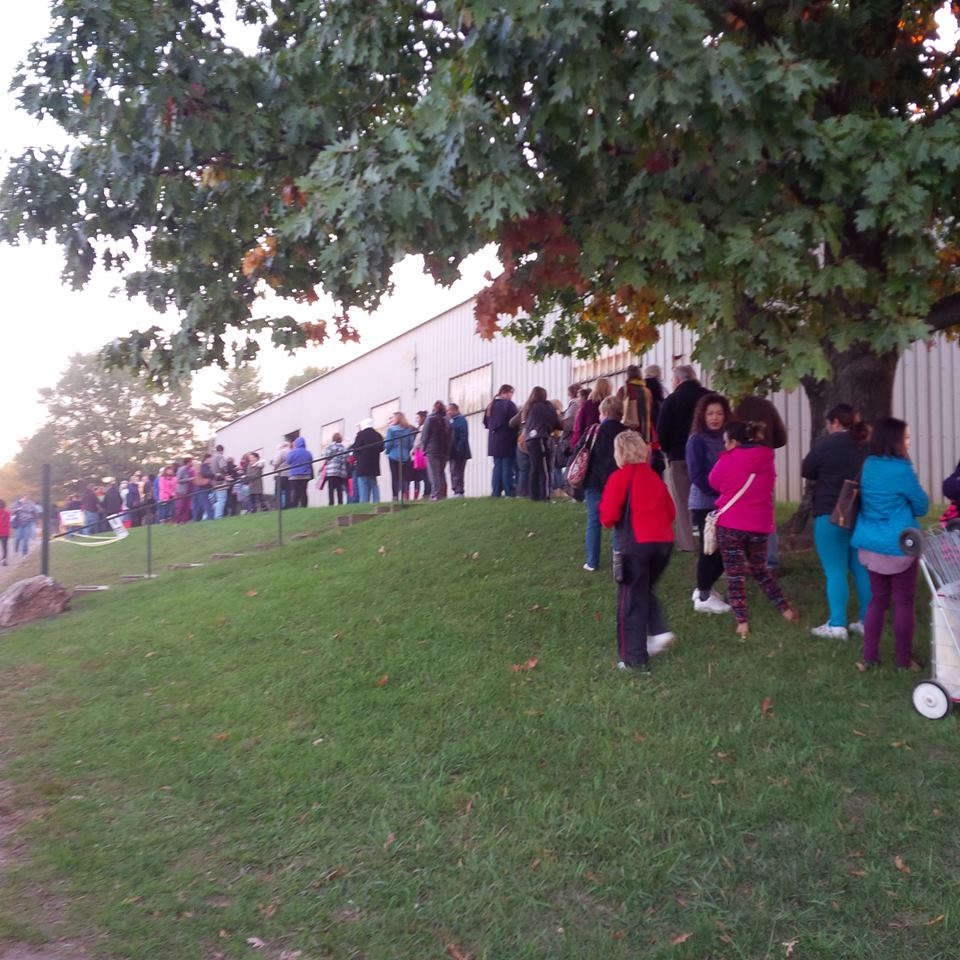 Purchase your Early Bird Tickets here online!
With an Early Bird ticket, you can shop the Rummage Sale
from 8 to 10 a.m. Saturday, Oct. 19,
a full TWO HOURS before doors open to the general public.
Early Bird tickets are $15 per person BEFORE Oct. 19 and $20 per person on the day of the sale. All Early Bird shoppers aged 12 and over must have Early Bird tickets, which are valid at all sale entrances.
Ready to buy? Purchase your ticket here with a credit card and keep your receipt. Arrive early on Saturday, Oct. 19, and follow the signs to the Will Call table to pick up your ticket.
Online ticket sales will close on Friday, Oct. 18.