Lights of Love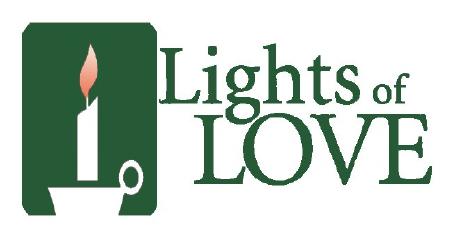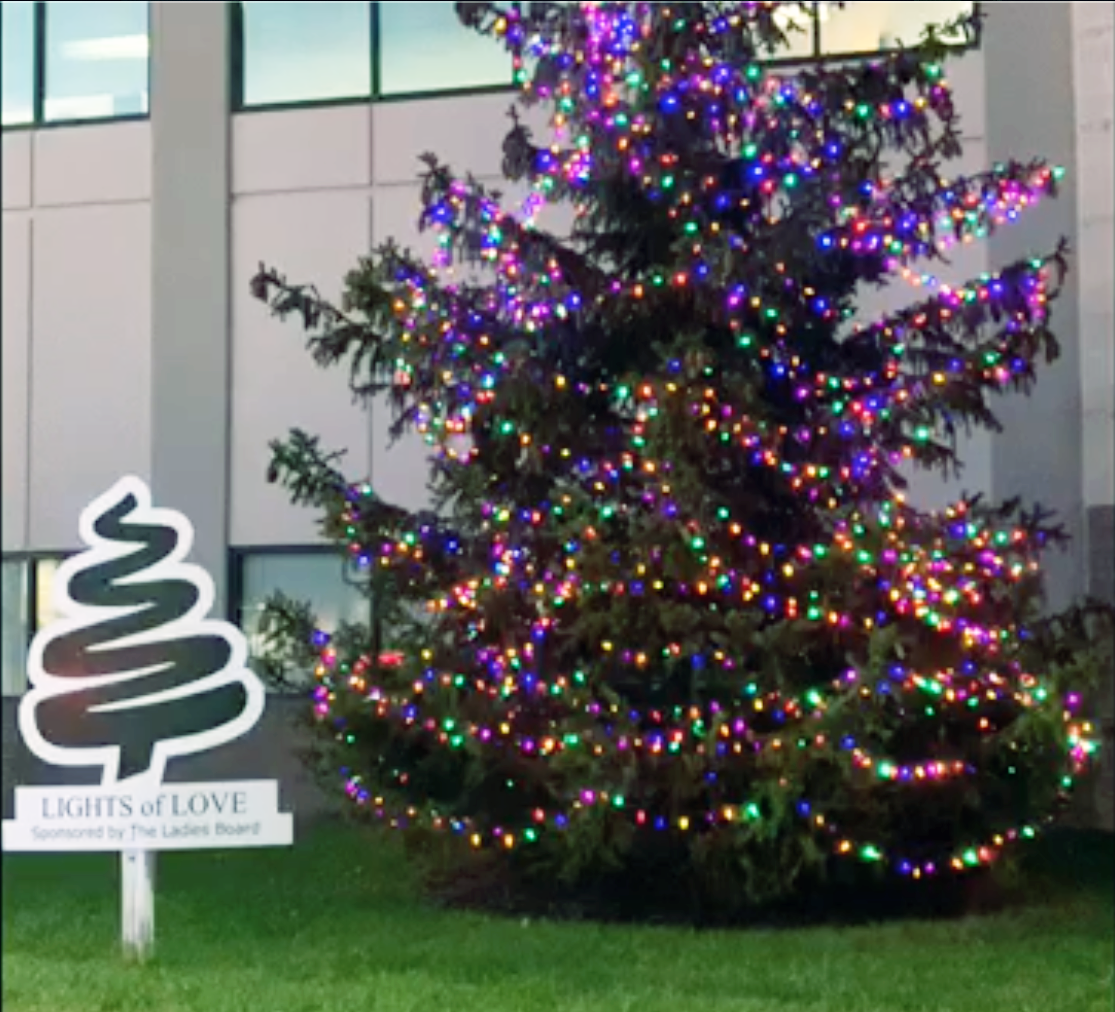 2020 Virtual Lights of Love Tree Lighting Ceremony!
Lights of Love is a year-round program that provides an opportunity to remember or honor those who have played important roles in the lives of donors. All donations to Lights of Love go to The Ladies Board's nursing scholarships that are awarded annually.
Lights can be donated for $10 or more each. Names of those remembered or honored and of the donors are recorded in the BOOK OF REMEMBRANCE located in the atrium of Inova Loudoun Hospital's Lansdowne campus. During the winter holiday season, the lights are illuminated on the LIGHTS OF LOVE tree at the hospital's main entrance.
To donate to Lights of Love, please fill out the Lights of Love Donation Form. and mail with your check to:
Lights of Love
The Ladies Board
P.O. Box 6115
Leesburg, V 20178